Athletic Training/Concussion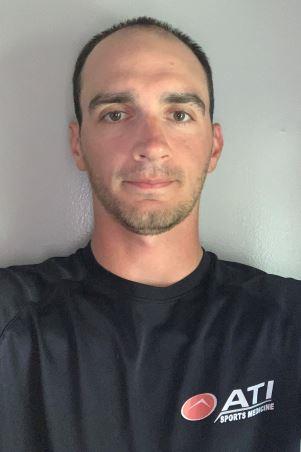 Mr. Jimmy Fynes
Jimmy Fynes is a Certified Athletic Trainer at Tamanend Middle School as well as an assistant athletic trainer at Central Bucks South. Before arriving at Tamanend, Jimmy spent seven years at Delcastle Technical High School in Wilmington, DE. Jimmy is a 2012 graduate of Alvernia University and has been a life-long hockey player. He is entering his eighth year working for ATI and is very much excited to begin his first year as an athletic trainer in Pennsylvania.
Jimmy Fynes
Certified Athletic Trainer
jfynes@cbsd.org
CONCUSSION MANAGEMENT:
The concussion management policy can be viewed HERE.
The 5-day return to play protocol is below.
https://tamanendathletics.com